Diversified Product Application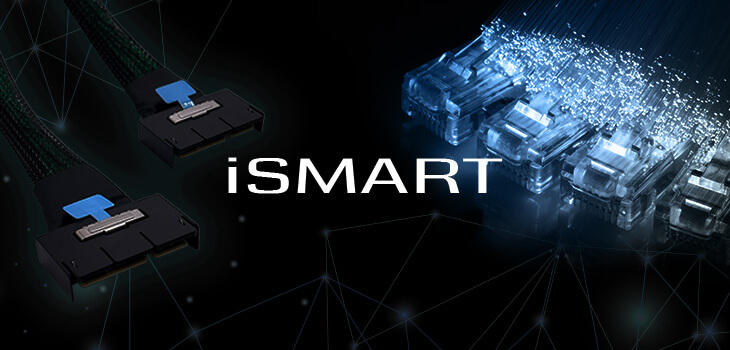 In the past, businesses used to procure connectors and cables separately, resulting in numerous suppliers with various company sizes. VSO is now capable of providing customized total solutions service based on end-user applications, due to our in-house cable assembly capabilities coupled with connectors, which leads to a diverse product portfolio and serves a wide range of industries. There are 6 industries that our product application majors in, Industrial, Server & Storage, Medical, Automotive, Renewable Energy, and Telecom, which is referred to as "iSMART".
Our product offerings include barcode scanners, intelligent mobile cable solutions for vehicles, high-speed cables for industrial servers such as GenZ, MCIO, and SATA, Slip ring cables for operation lamps, cables for EV charging stations, battery detection cables, and RF Antenna for Wifi 6E, as well as PCI-E extension cables.